All Types of Insurance: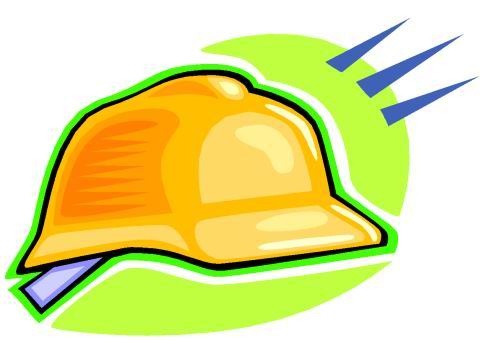 Cancelled Policies Replaced.
Co-op and Condo Insurance

Apartment Renters Insurance
Low Rates and low deposits.
Owner Occupied and Tenant Occupied
Building Insurance.

Foreign Licenses Accepted
New Drivers Accepted.
Careful Driver Discounts for Safe Drivers.
Full Coverage or Liability Only.
We Insure Personal Autos and Commercial Trucks
Low Rates and payment Plans.
Construction Vehicles, Moving Company vehicles and
New York Tow Trucks
Insured.
We are producers for many name brand insurance companies including:
NATIONAL GENERAL INSURANCE FORMERLY GMAC INSURANCE,
TRAVELERS, CHUBB, FIREMENS,
TOWER, COUNTRY-WIDE, FOREMOST, UTICA,
AMERICAN, HARTFORD, METLIFE and AIG.
Consumers Coverage Corporation. Over 30 years located at:
75-12 Roosevelt Avenue Jackson Heights, NY 11372
Click here for Notary Public questions.
718-651-4436
Consumers Coverage Corp.
Insurance
718-651-4436